shopping_cart
Your Cart
0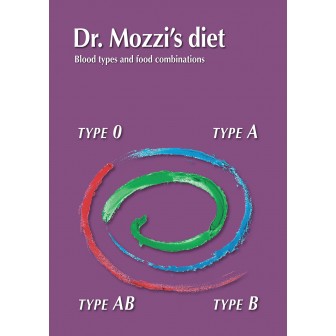  
Dr. Mozzi's diet — English
Dr. Mozzi's diet - Blood types and food combinations
English version
.
NOTE: 

We do not ship this book outside European Union. If you are interested in buying this book or any other our publications please contact: editor@mogliazze.it    
www.editricemogliazze.it
.
This book is meant to draw attention to nutrition and its repercussions on the human body.Its content is intended to enable anyone, even those with no medical knowledge, to keep their state of    health in check. It is a practical manual that affords us the possibility of understanding what goes on within our bodies.

Privacy Policy
ToS